At Dolina Beer, we brew our beer naturally. Try our wide selection of options from our Dolina beers, the Hypothesis line, our mix of selections or your own monthly subscription.
Dolina Craft Beer
Our handmade Dolina beers are brewed in our factory in the city.
of Burgos with the highest care and quality standards in the market.
Pilsen

Beer blonde, delicate, pale, subtle and of
moderate bitterness. Easy to drink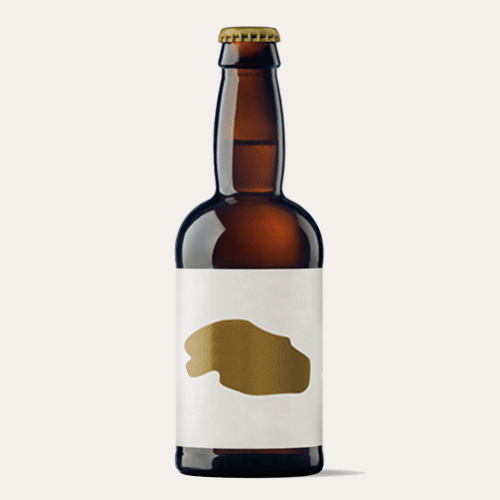 Belgian Dubbel

Roasted beer, double caramel malt
in harmony with bitter fruit notes.
Hipótesis Craft Beer
The <other> craft beer from Burgos. Our parallel line.
Close Enemies
IPA beer with touches of citrus, tropical
and flowers with a bitter aftertaste.
Deadly Rain

Black beer with a certain aroma of coffee with liquorice,
with sweet, maltose and chocolate details.
Are you undecided? Do you feel unable to opt for one of our craft beers?
We have a solution for you, with our Dolina Mix you will be able to try all of them.
our beers in one pack.